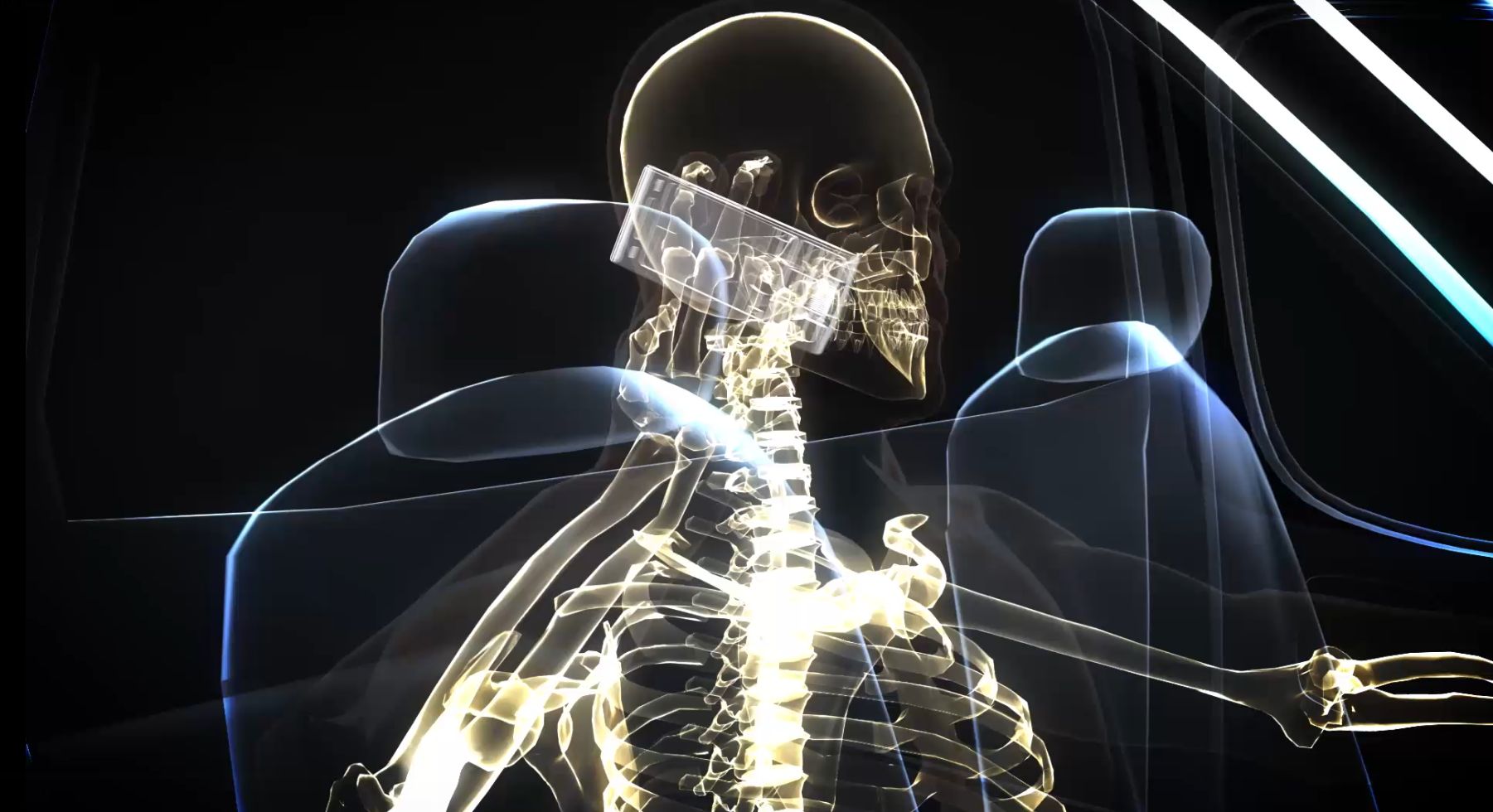 New York Festivals:
GOLD - Animation
GOLD - Internal Use
EVCOM Screen Awards:
GRAND PRIX!
GOLD - Script
SILVER - Health & Safety
SILVER - Animation, VFX & Graphics
Network Rail were looking for a suite of films to raise awareness of their key Lifesaving Rules.
New rules barred people from using mobile devices, even hands-free, while driving. This received a lot of push back.  Our film aims to get inside people's heads and make them understand how dangerous this behaviour can be and the devastating potential consequences to themselves and others.
The purpose of 'Driving' was to highlight the risks of using hand-held devices whilst driving, showing how easy it is to be distracted, and the devastating consequences that can occur.
"Using an X-ray graphic style, we recreate situations based on real accidents suffered by Network Rail employees, showing the impact of various severe injuries suffered in working environments familiar to Network Rail employees."